I wanna see if we can reach the summit of the bookshelf!Eraser
The Summit of the Bookshelf is a place on a bookshelf where Pencil, Eraser and Cap travel to in Time Wasters. The bookshelf itself seems to have an elevator, as stated by Pen.
Trivia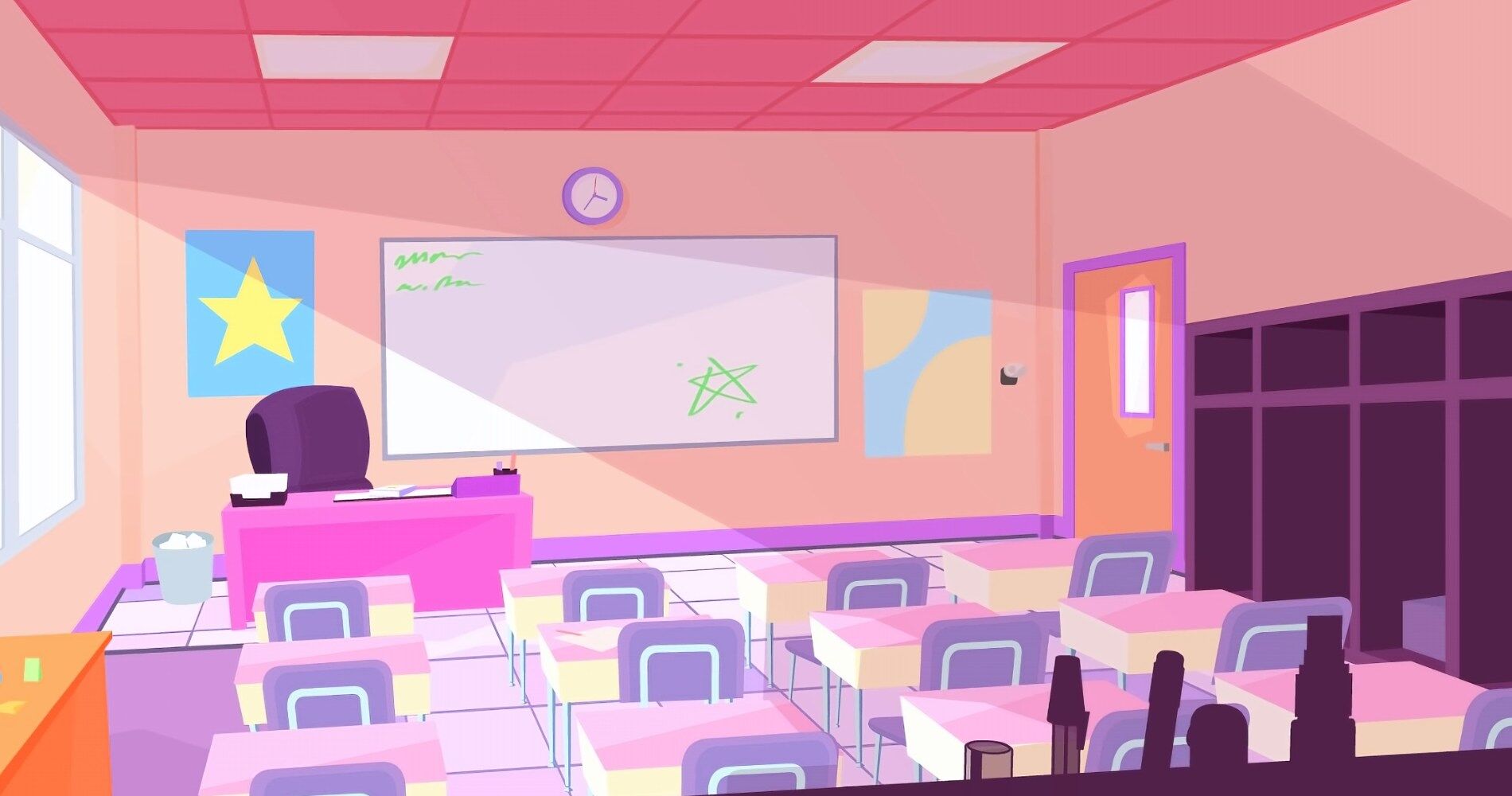 Eraser Wash also climbed up the bookshelf, but in search for Cap, who was lost from Eraser Wash's sight.